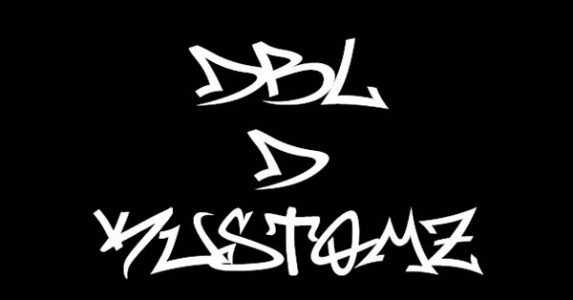 CUSTOMIZING • CAR AUDIO AND VIDEO
ALARMS • REMOTE STARTS
COMPETITION BUILDS
CLOTHING – VINYL DECALS – LIGHTING
AUDIO BOXES • DOOR PANELS
MARINE • MOTORCYCLE
OFF ROAD • RV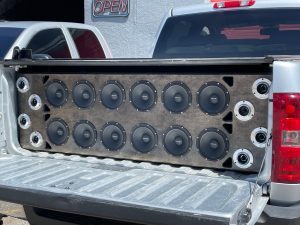 Dbl D Kustomz has over 50 years of collective experience installing all your car audio, interlock, security and custom box design needs. We specialize in your typical daily driver installations of new head units, speakers, alarms, remote starts and more. We also have extensive experience in building large audio competition vehicles. Many of our personal vehicles and employees have world and national titles. Our Kustom boxes built by our in-house Master Woodworker Dustin Doughty. Dustins Kustom boxes specialize in low frequencies resulting in high SPL with a musical response curve, also resulting in a "windy" vehicle on high cone area applications. Our competitors nationwide that have a Kustom box always place high at competitions and can play music with clarity of smaller builds due to our high-quality speakers and subwoofers we offer to pair with the doors and Kustom box.
Scott Jones has been an icon in the audio community for 25+ years as a competitor and creating his own line of apparel and products. Scotts' knowledge has contributed to his multiple World Championships, World Records and National Records in a variety of organizations. As a very active competitor, creator educator, and judge, Scott can help outfit any vehicle to our customers request. If the request is nat a possibility for the specific vehicle, his expertise can guide the customer to something that WiLL work and create a great sound in the end.
David Macie has been installing audio and security devices in vehicles of all makes and models. His installation work has received many  WorldChampionships and Records in USACI and Midwest SPL. For our non-competitor his installation skills have the ability to combine perfectly with the team we have been fortunate to assemble to here at Dbl D Kustomz. We look forward to helping you achieve your audio goals!